Every year, my friends and family ask me what they should get people. Maybe it's a sign that I spend too much time shopping, but I usually have an answer for them. So I decided to do a few blog features on suggested holiday gift items. The first feature is: ideas for the foodie on your list.

1. a custom cutting board.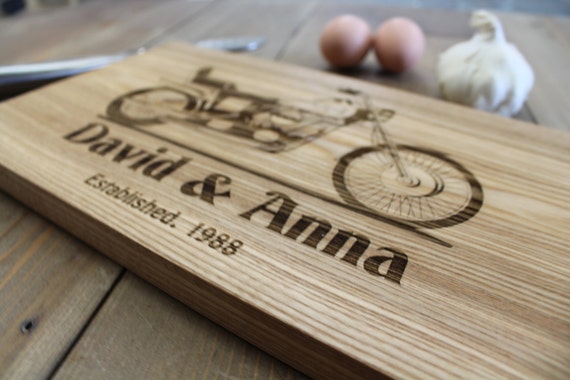 2. these "eat" letters.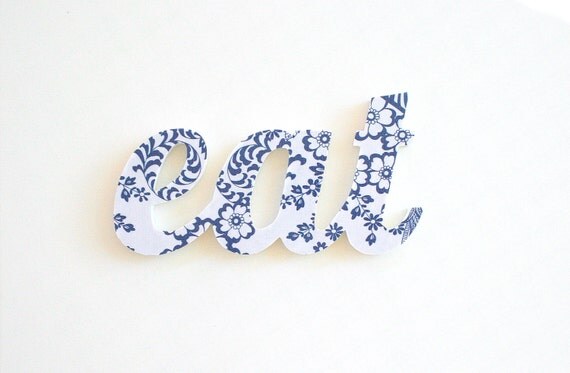 3. a molecular gastronomy kit.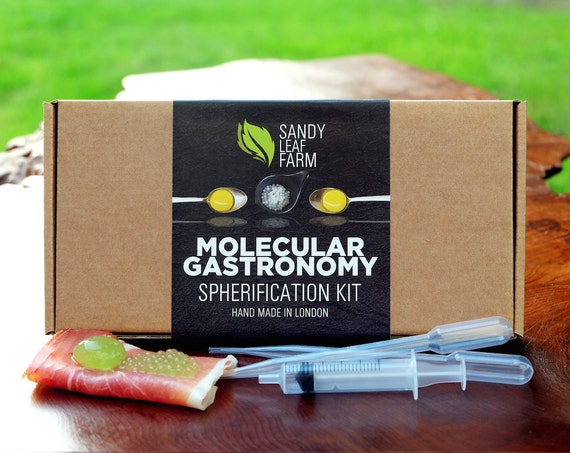 4. foodie dice.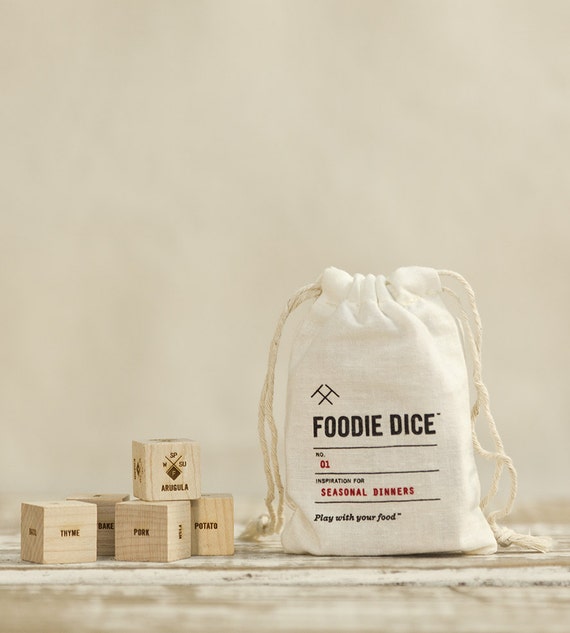 5. a set of handmade juniper spoons.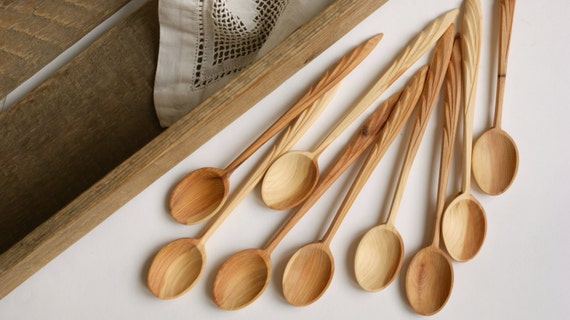 6. this amazing rolling pin.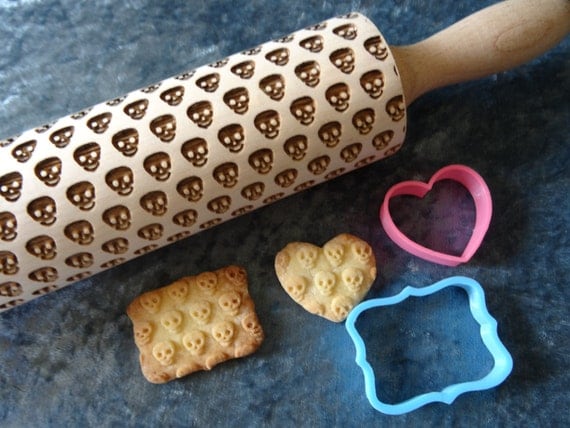 7. a kitchen calendar with wood stand.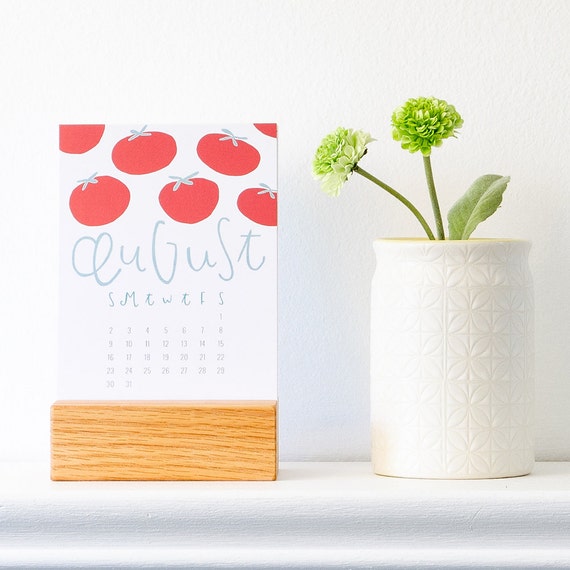 8. a kitchen tablet holder.